Friends of Antiquity Sunday Series: Festival ware for Athenian women (in person)
21 August 2022

2:00pm

–

4:00pm
Venue:

Room E109 - Forgan Smith Building, St Lucia Campus


Time: 2–4pm
Professor Smith considers the most abundant yet overlooked class of ancient Athenian ceramics, namely late black-figure vases (dating from the end of the 6th to the 5th centuries), as 'festival ware' . She explains how these small to medium-sized vessels, produced en masse and decorated with images relevant to particular festivals, provide rare evidence of myths and traditions, especially ritual practice entailed in celebration of the gods at Athenian festivals. 
Meet the Presenter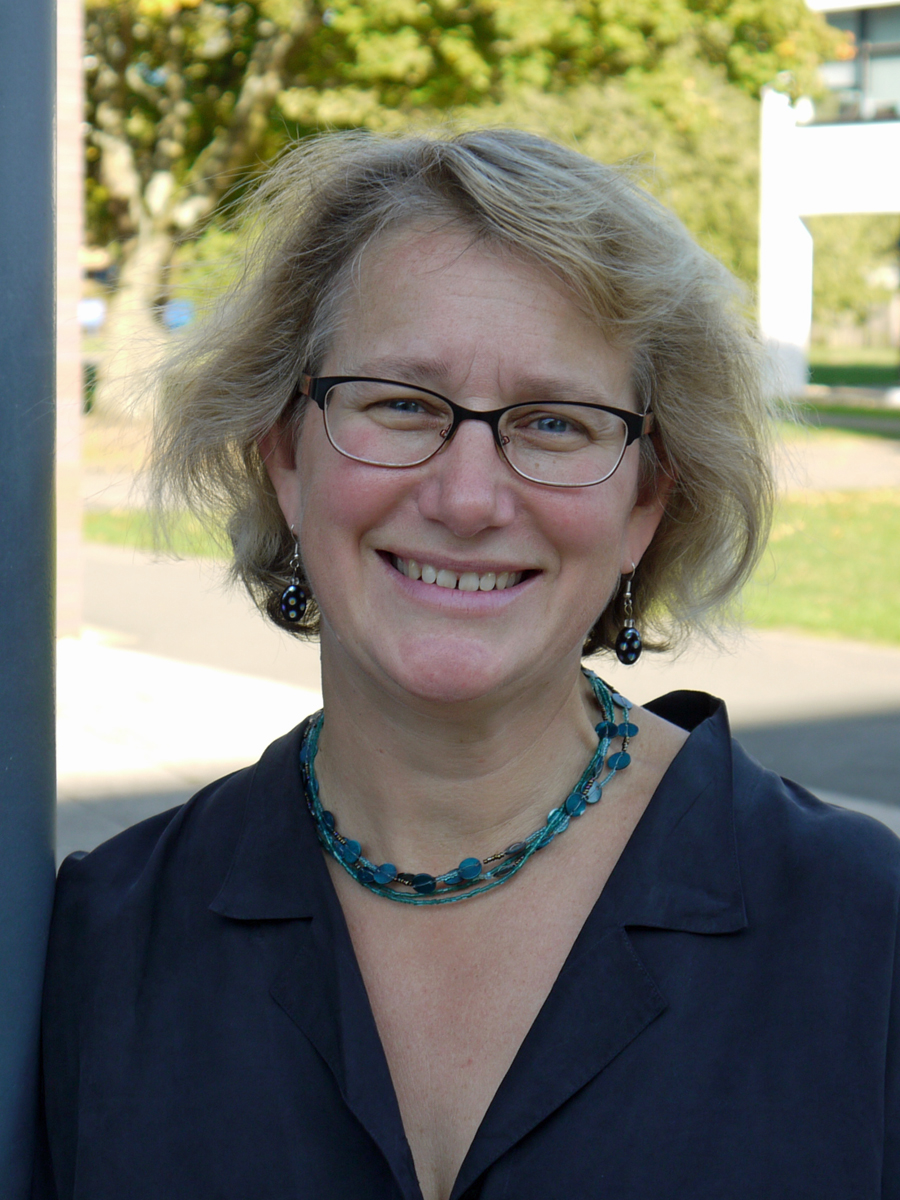 Professor Amy Smith
Amy Smith is Professor of Classical Archaeology at the University of Reading, where she also serves as Joint Head of the Department of Classics and Curator of the
URE Museum of Greek Archaeology
. Born to American parents and educated in the United Kingdom and the United States, she received her PhD in Classical Archaeology from Yale University. Professor Smith's research concerns ancient art and archaeology, especially Athenian ceramics and iconography relevant to the study of gender, myth and religion. She is also active in digital museology and the study of the history of collections of Classical antiquities. Recent outputs include
Under the Greek sky: New approaches to Winckelmann's reception and historiography
, a special section of the
Journal of Art Historiography
, co-edited with Fiona Gatty.
About Alumni events
UQ alumni and community events take place in-person and online, across the globe, throughout the year. UQ alumni are invited to join the UQ ChangeMakers platform to access early event registrations, benefits and discounts.