Are you ready for the future of work?
Join our expert panel of alumni and industry and discover how AI, automation, climate change, the transition to a net zero economy, the metaverse and more are already transforming our lives and jobs.
These changes have the potential to transform society in positive ways, such as improving the health of the planet by decarbonizing our industries, but on the flip side, how do we make sure people aren't left behind by an increasingly automated society?
This event is not to be missed!
Event Details
Date: Monday 17 October
Time: 6.15–7.30pm
Venue: Zoom
Cost: Free
Moderator
Tim Anderson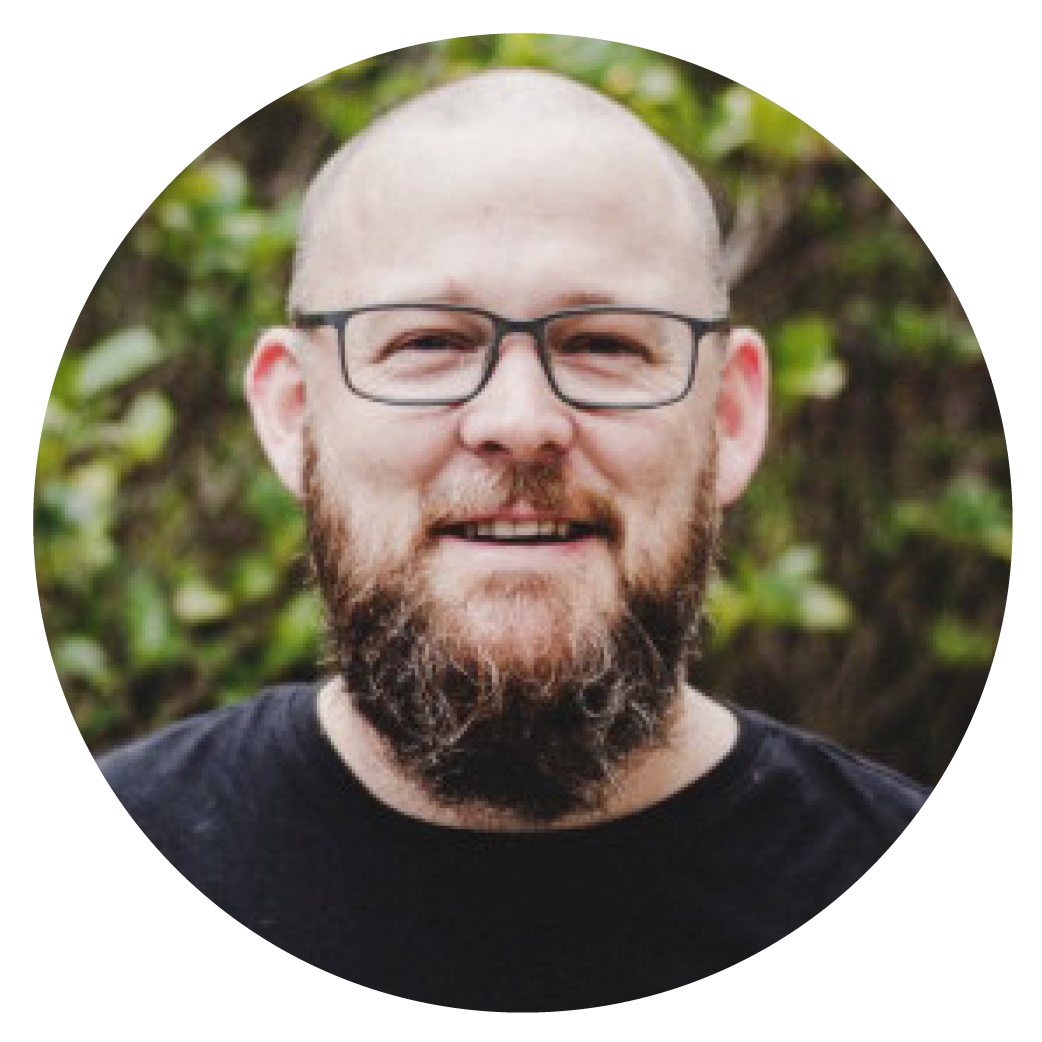 Head of Customer Experience, Entain Australia; Founder & Director, Seveneighths PTY LTD

Tim has been working in financial services and consulting for well over 15 years during which time he's played a key role in the design and delivery of major transformational projects. Tim has also cofounded FinTech Queensland, an organisation focused on fostering the Queensland fintech community, promoting Queensland FinTech start-ups and assisting corporates on their fintech journeys.
Panellists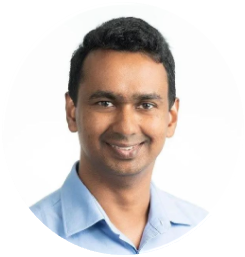 Dr Navinda Kottege
Group Leader for Robotics and Autonomous Systems, CSIRO's Data61
Navinda leads the Robotics and Autonomous Systems Group at CSIRO. He was also the Principal Investigator and project leader for Team CSIRO Data61 that won the US$1million second place prize at the DARPA Subterranean Challenge in September 2021. Navinda is a senior member of the IEEE, former Chair of the IEEE Queensland joint chapter for Control Systems/Robotics and Automation Societies. He is also an Adjunct Associate Professor at both the Queensland University of Technology and the University of Queensland.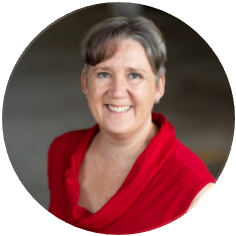 Dr Virginia Wheway
Head of Data, MILKRUN
Dr Wheway is an accomplished and influential data-focussed executive with experience across numerous industries; including aviation, mining, manufacturing, government, medical research and finance. Virginia holds a US Patent for an algorithm she designed using 'black box' aircraft data to predict future maintenance requirements and hence reduce operating costs for airlines.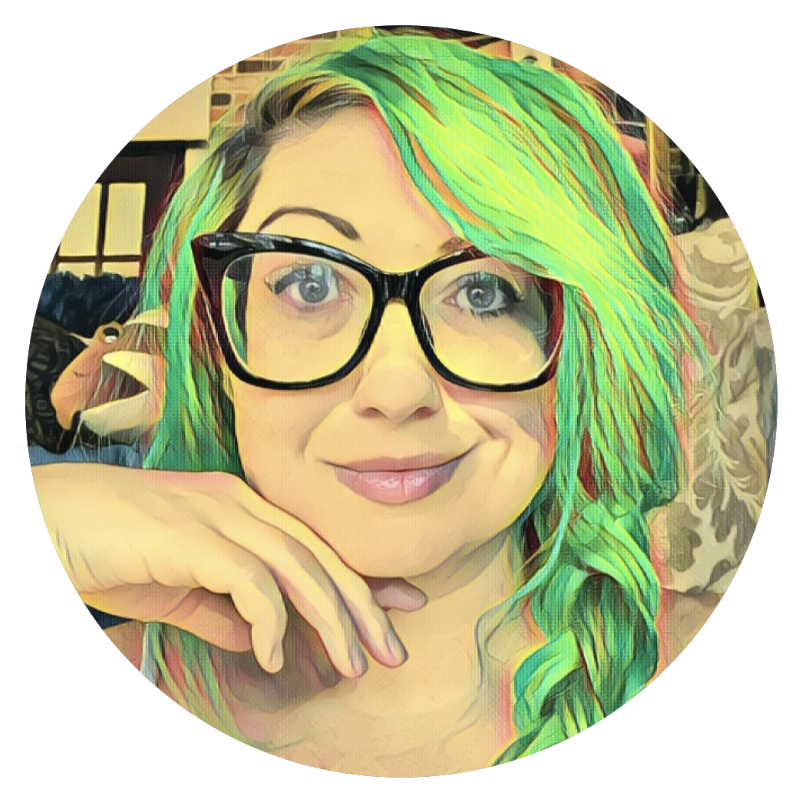 Dr Ash Richter
Principal, Innovation and Ventures, BHP
Ash is a technology anthropologist, archaeologist, and engineer who used to spend her time traveling around the world laser scanning ancient sites and building multimodal data systems for world heritage sites and secure facilities. She has worked for and with multiple Fortune 500 companies, government groups, start-ups, and others-redefining their use of current technologies and their internal innovation mechanisms to engage with broader technology R&D and social change. Her particular favorite research areas relate to digitization, mapping, ubiquitous surveillance, and the impact of cybernetic systems on work and society over the long duree of human history and its projected futures.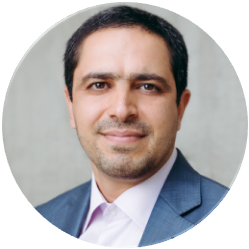 Professor Mohsen Yahyaei
Master of Business Administration '20
Director, Julius Kruttschnitt Mineral Research Centre; and Program Leader Future Autonomous Systems & Technologies (FAST), Sustainable Minerals Institute, UQ
Professor Mohsen Yahyaei is leading the Advanced Process Prediction and Control (APPCo) program. This program aims to transform unit process modelling and simulation, moving on from the steady-state models previously developed at JKMRC, to develop and apply new techniques that make greater use of data generated on-site and sensor technologies in combination with advanced process control, computational analytics and modelling techniques.
About Alumni events
UQ alumni and community events take place in-person and online, across the globe, throughout the year. UQ alumni are invited to join the UQ ChangeMakers platform to access early event registrations, benefits and discounts.