Location: Manhattan Manor, 201 W 52nd St, New York, NY 10019, United States.
We invite you to join us at The University of Queensland's first in-person New York Rugby Benefit in more than two years in partnership with The University of Queensland in America (TUQIA) and UQ Rugby.
The UQ Rugby Benefit Lunch provides a unique opportunity to network with fellow Australians, high level New York based professionals and executives around the theme and spirit of rugby.
This year's panel includes former Wallaby and CEO of LA Giltinis, Adam Freier and CEO of Rugby New York, Ric Salizzo with more speakers to be announced.
Your ticket will include a three-course lunch, open bar and the chance to win fantastic rugby paraphernalia and auction items.
We'll be raising funds for
UQ Rugby
,
Play Rugby USA
and
The University of Queensland in America (TUQIA)
to raise financial support for educational collaborations in the US, and to empower and inspire youth from under served communities to reach their full potential through the power of rugby.
Join us on Thursday 10 November (the day before the Veterans Day holiday) for a long-lunch of festivities in New York City.
Ticket information:
*Premium table with partnership opportunities.
Captain's table: US$7,500*
Includes invitation to the pre-event function. Captain's Table for nine guests with your choice of panel member.
US$500 of the overall table cost will be tax deductible.
Platinum table: US$3,500*
Includes invitation to the pre-event function. Premium Table for nine guests with a panel member.
US$500 of the overall table cost will be tax deductible.
Corporate table (seats 10): US$1,950
Save US$50 by purchasing a Corporate Table
US$500 of the overall table cost will be tax deductible.
General individual tickets: US$200 per person
US$30 of ticket proceeds go to The University of Queensland in America Inc (TUQIA).
This portion of your ticket is tax deductible.
For the full list of premium table benefits, please download the 2022 Partnership Proposal.
Panellists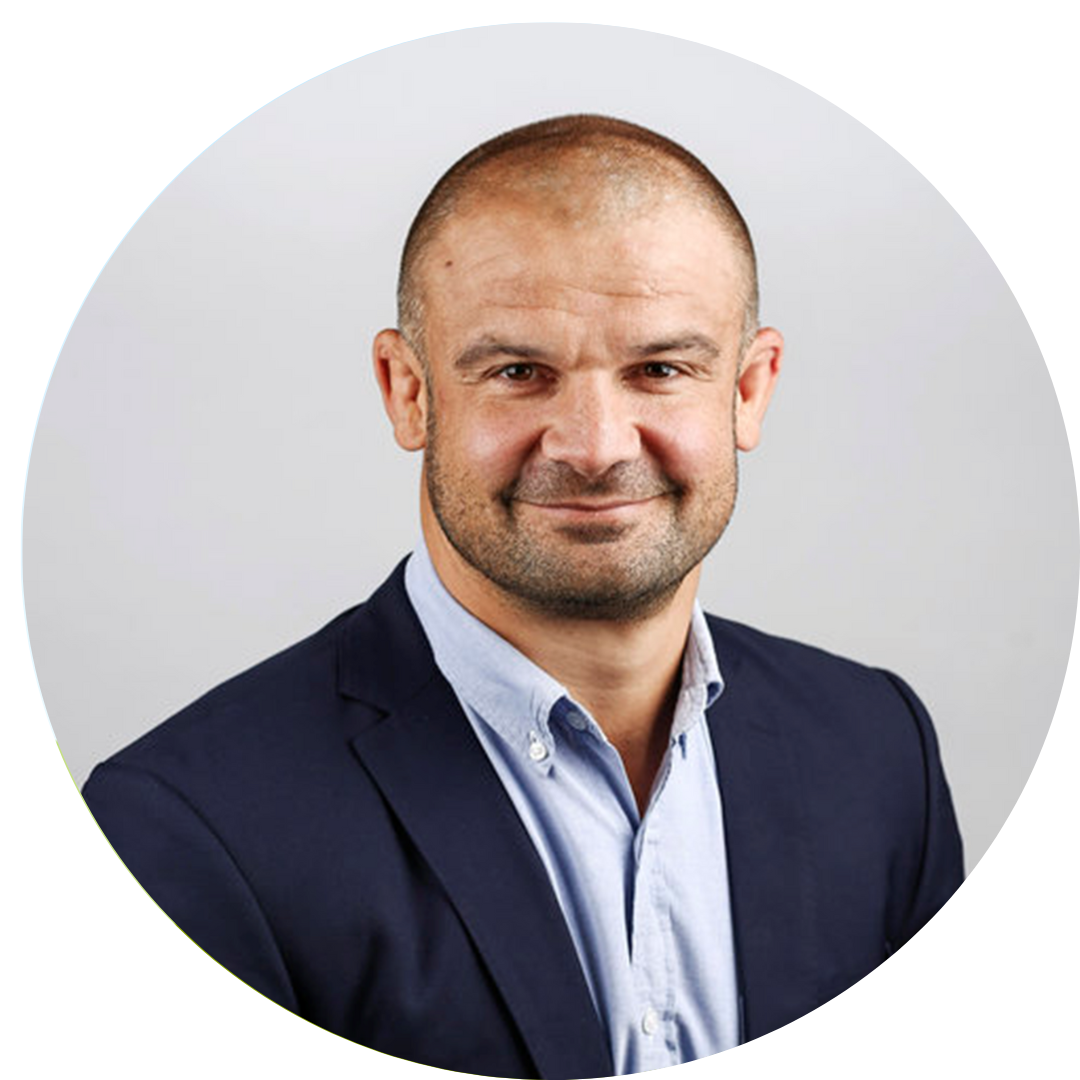 Adam Freier
Chief Executive Officer, LA Gilitinis and former Wallaby
Adam Freier's professional Rugby began Canberra in 2000 for the Brumbies, as part of the Super Rugby title in 2001. He then returned to his home state of New South Wales for eight seasons, where he captained the team, before a move to the Melbourne Rebels from 2011-2012. 
At 22, Freier debuted for the Wallabies playing a total of 25 tests over 9 years, participating in two Rugby World Cup campaigns in Australia (2003) and France (2007).
Freier returned to Rugby in 2016, where he went on to play 200 games for Randwick. He was the first Wallaby in history to play over 100 Super Rugby games and 200 Club games, with a total of over 350 first class games.
During his decorated career in Rugby, Adam served as President of the Rugby Union Players' Association, as well playing an active role in media and across many boards that supported player welfare and community development. 
Shifting to administration upon his professional playing retirement, he was appointed as General Manager at the Melbourne Rebels, before becoming a Senior Executive at Rugby Australia from 2014-2020.
In late 2020, he moved the US with the LA Giltinis as President and CEO, where he led the franchise to an MLR championship in its maiden season – the first of any professional sports team in the US.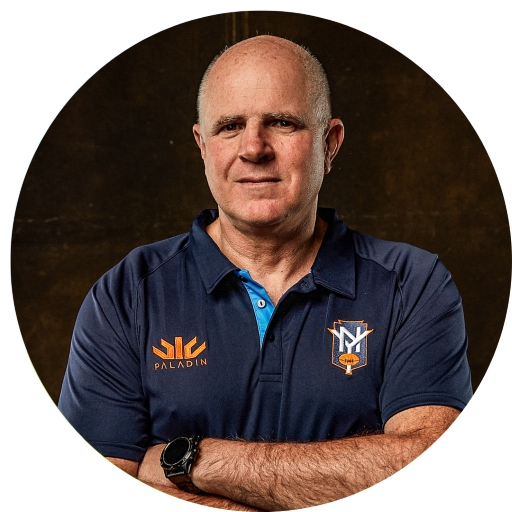 Ric Salizzo
CEO Rugby United New York, New Zealand journalist, television presenter and producer
Ric is best known for producing and presenting long-running sports chat show SportsCafe, as well as executive producing and occasionally presenting sports current events show The Crowd Goes Wild.
Ric formed production company Pasta Productions with friend and former schoolmate, All Black Sir John Kirwan. Pasta Productions produced several documentary films about the All Blacks on tour, such as best-seller The Good, The Bad and the Rugby. In the 2021 Queen's Birthday Honours, Salizzo was appointed an Officer of the New Zealand Order of Merit, for services to sports media.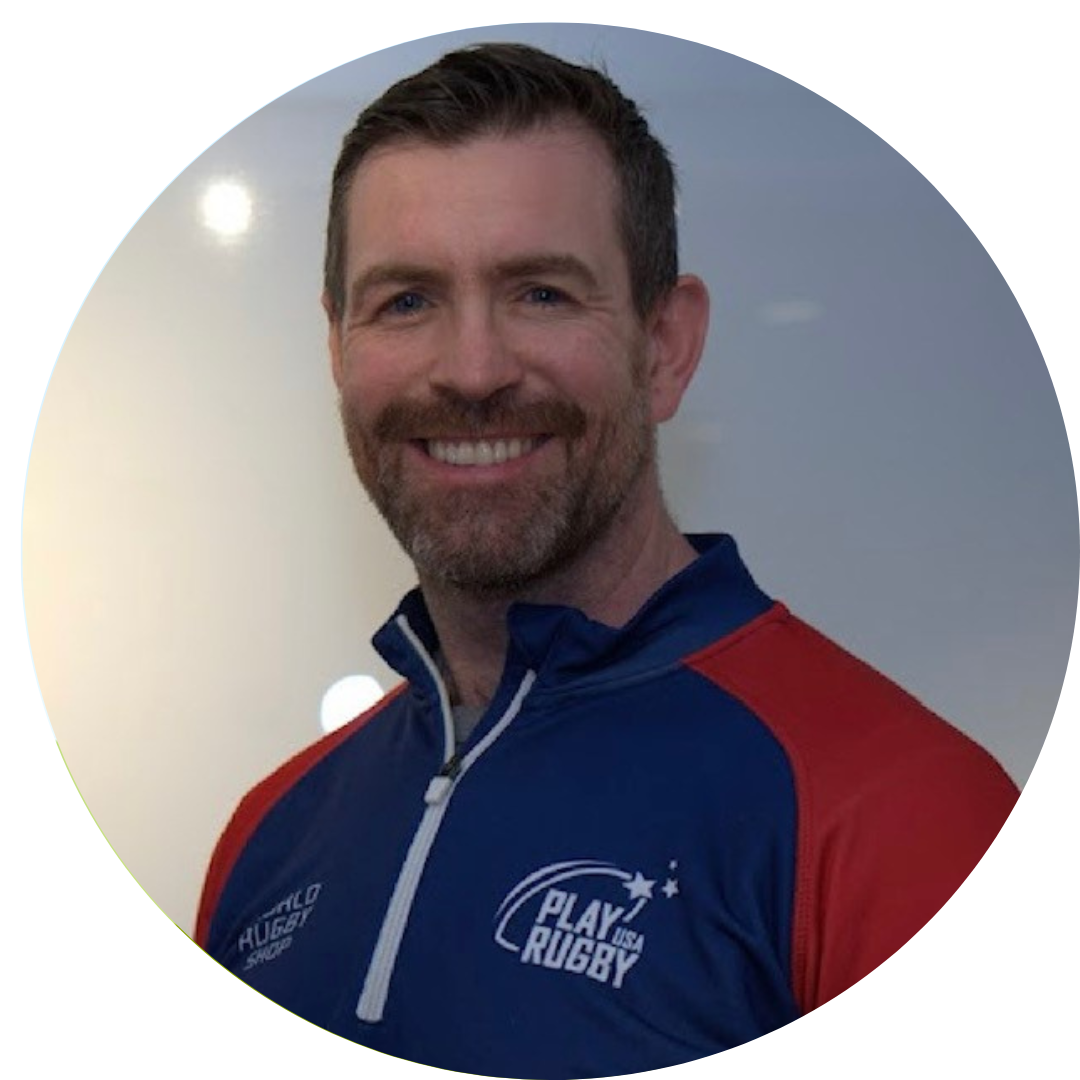 Wil Snape-Rogers
Chief Executive Officer and Executive Director of Play Rugby USA
Wil is the Executive Director and CEO for Play Rugby USA. Wil's rugby playing experience includes being a professional for Northampton Saints. Wil has been involved in the development of rugby in America for over 10 years, coaching New York Rugby Club's Youth and Women's Premier League Teams, as Head Coach of Seattle Saracens Men's team and also Heard Coach of the USA Women's Eagles U20 (2014-2018). Professionally Wil has worked for NewsCorp and Amazon the latter bringing him to the US. In 2016, Wil joined ATAVUS Rugby and Football (formerly Serevi Rugby), working across the USA to grow the game and provide additional high-performance resources to coaches and players. Wil joined Play Rugby USA as CEO in 2018. 
Moderator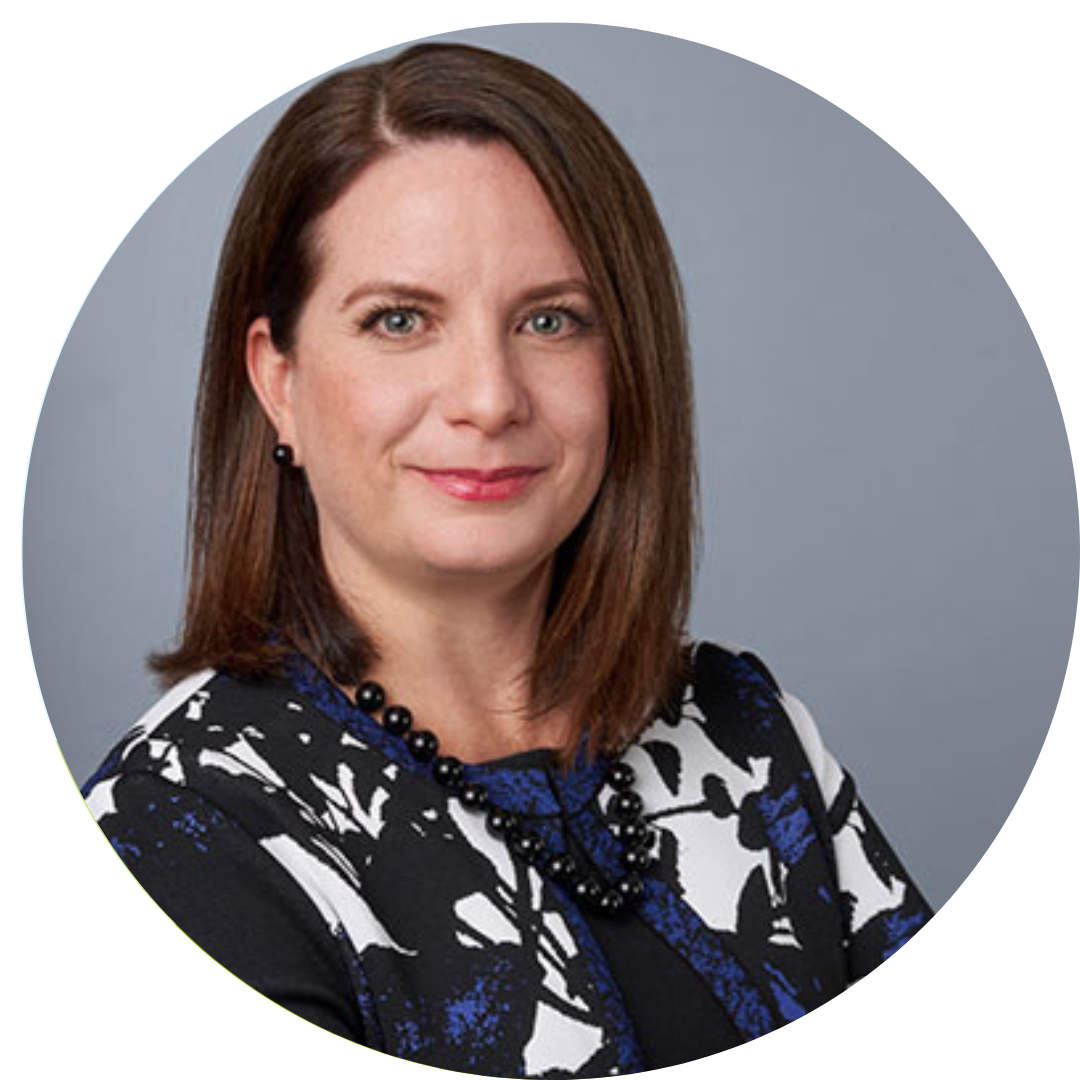 Serena Wolfe (Bachelor of Commerce '00)
Chief Financial Officer, Annaly Capital Management
Ms Wolfe will be moderating the panel discussion for the UQ Rugby Benefit Lunch. She is a member of the Management Committee, responsible for the firm's financial and technology divisions, and is in close collaboration with the firm's Board of Directors. Since joining as CFO in 2019, she has played an instrumental role in the covid-19 crisis management, specifically regarding finances and lending, operational and technology preparedness, ESG and corporate strategy, and investor relations.
About Alumni events
UQ alumni and community events take place in-person and online, across the globe, throughout the year. UQ alumni are invited to join the UQ ChangeMakers platform to access early event registrations, benefits and discounts.